---
Womankind Worldwide is a global women's rights organisation empowering women to change their own lives. In collaboration with Studio Lutalica, a design and consultancy agency that amplifies feminists and LGBTQ+ voices within the design world, Emily supported an internationally received campaign for Womankind Worldwides' new strategy for 2021-30, titled
Our Feminist Future
.
---
Responsibilities
Illustration • Typography • Digital Assets • Project Management
---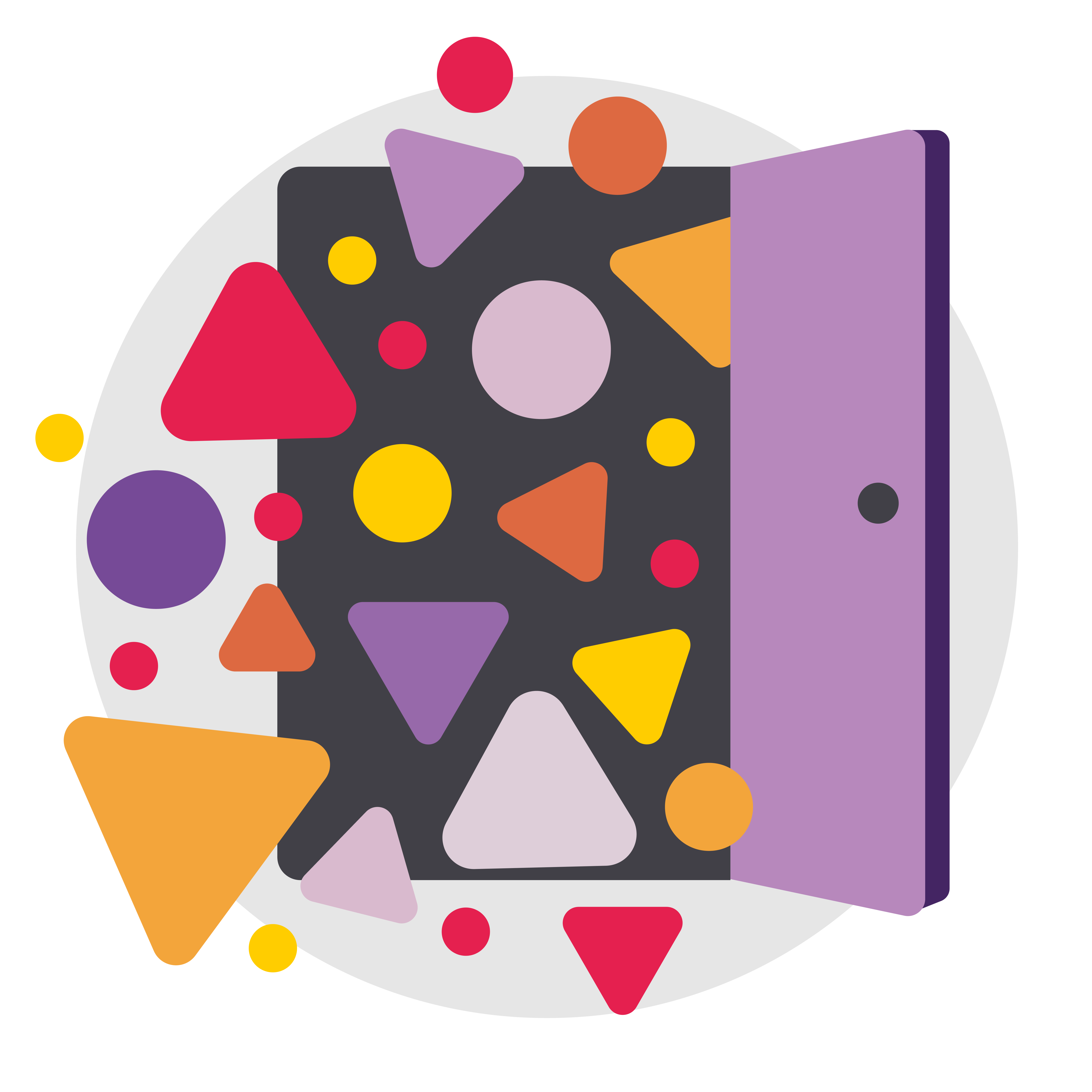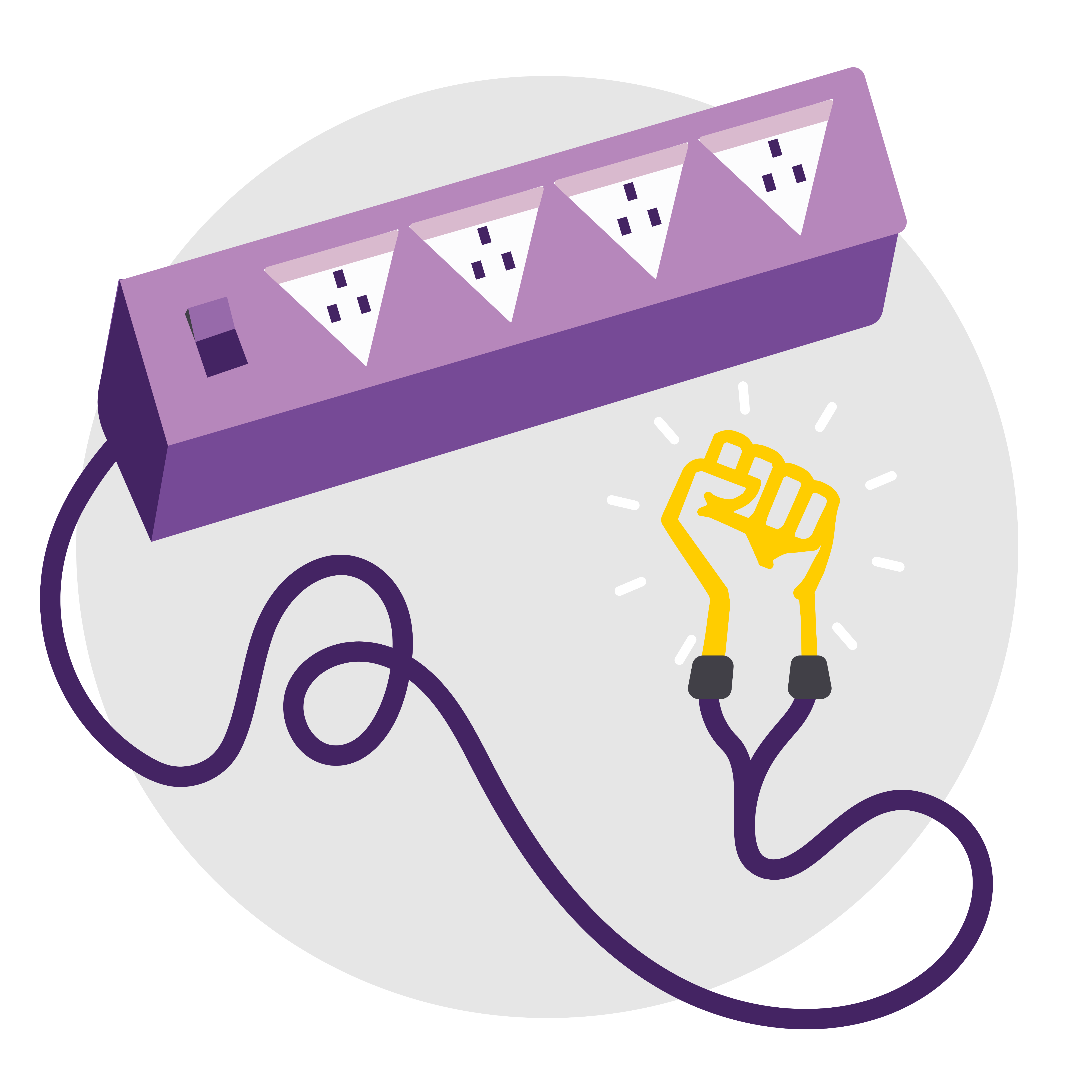 The project had a wide variety of outcomes, including Womankind's 2021-22 Impact Report for digital and physical distribution, promotional video assets, illustrations for print/digital distribution and animation.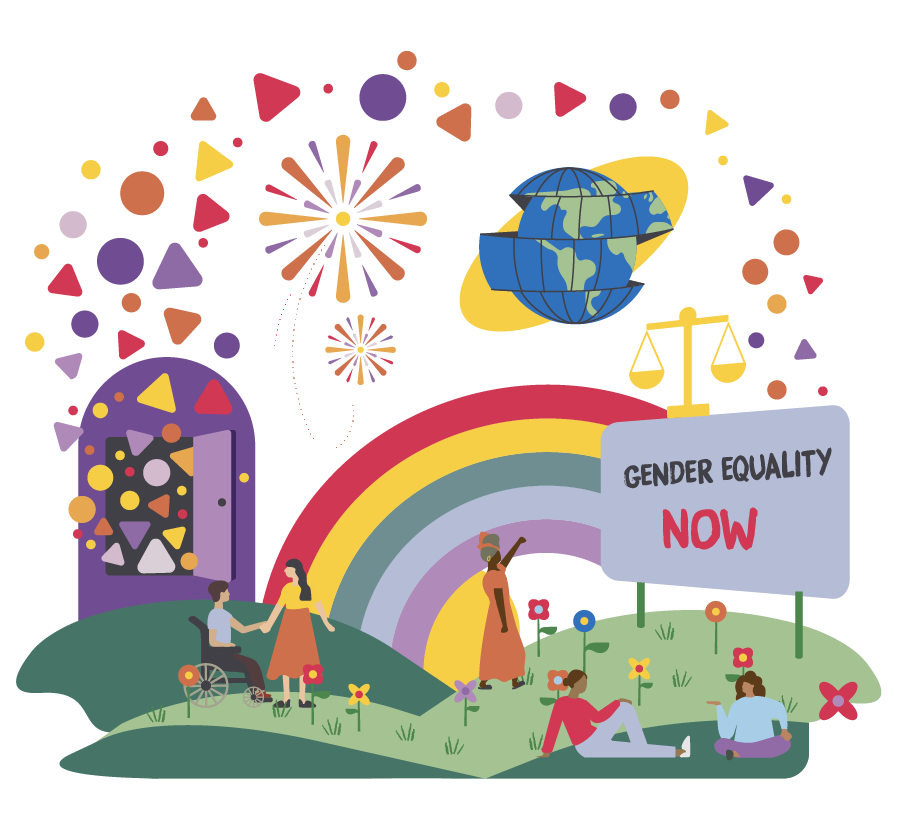 Working closely with the creative director of Studio Lutalica and liaising with Womankind's Communications Officer, as well as an external production company, freelance creatives, copywriters and project managers, all outcomes required alignment to Womankind's brand guidelines and strongly reflected their bold, feminist identity in a universally comprehensive way.


Peat+ is the design practice of Emily Peat; Established in 2018 and currently based in Glasgow, Scotland.



2023 ©
All rights reserved
Any reproduction, derivative works, distribution or download of the work displayed on this website without the owner's permission is restricted.